Description
Xeno Time Inception is a unique Indie Sci-Fi Solo FPS. Play as Carl and experience his adventures through a world of altered temporality and boundaries. Forget everything you know or expect about time and dive into new parallel worlds.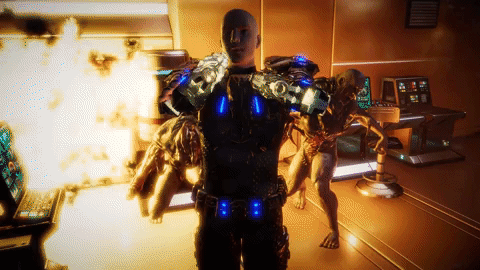 The Story

For his first day at Xeno Tech Laboratories, Carl Smoke did not expect what he would discover. Temporal and energetic experiments, new technologies and parallel worlds, here is an overview of what he was going to discover.
He, who simply had to launch a revolutionary experiment of which he had studied the smallest aspects and debauched, he was far from suspecting what he was going to generate ... An unexpected dysfunction of the system caused the energy catalysts to be stopped until the crystal finally imploded, causing damages that no one could have predicted: an electromagnetic and temporal cataclysm that was never equaled.
The time itself had been disrupted…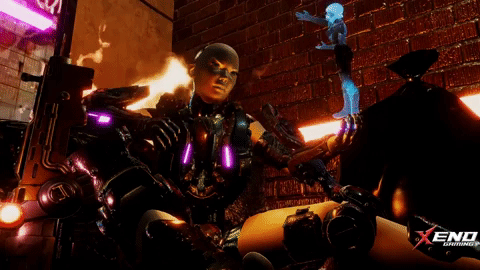 The Levels

In this Solo Game, you'll discover the story by moving forward through 15 levels in various temporalities.
Meet a wide variety of enemies and multiple bosses along the way while battling through several unique environments.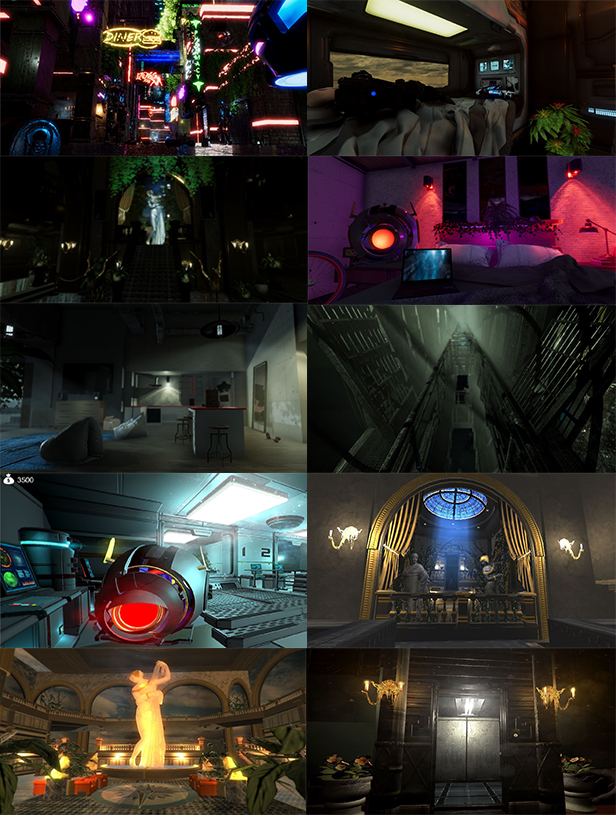 Movements

Discover an offbeat world with unique movements.
Run, Double Jump over obstacles, Slide underneath monsters and escape them by running on Walls and through different temporalities.

Time Control Skills

In XTI, Time plays a major role to discover the real story behind the game and offers you amazing gameplay features.
Get back in Time, Slow Time, Stop Time to resolve quest, discover hidden parts of the story and to get an elemental Control of the environment next to you.


2 Main Weapons

Unlock 2 main Guns during the game and upgrade them.
Each weapon can be leveled up to unlock additional weapon modification add-ons.
Combine add-ons for each monster and situation you need to deal with.
Also grab some dedicated physical objects, like Ax, Spikes, Barrels, in the decor and turn them into a weapon.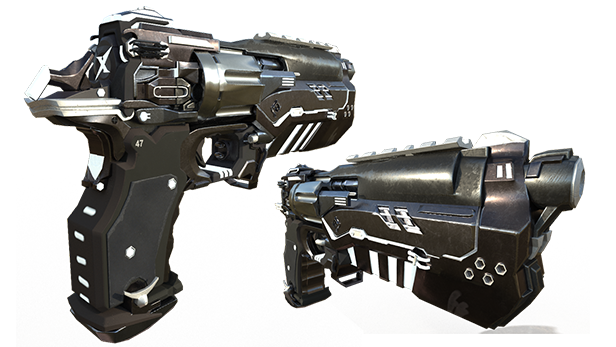 250+ weapon combinations

Over 250 weapon combinations are waiting for you. Add some deathly or strategic add-ons to your main weapons and create masterpieces for every situation - from the machine gun throwing flames to the black hole creator plasma cannon.




20 different monsters to fight

Fight 20 different monsters and scary bosses while moving forward through the different levels. Be careful! The difficulty will increase with every level! Don't forget to adapt your weapons!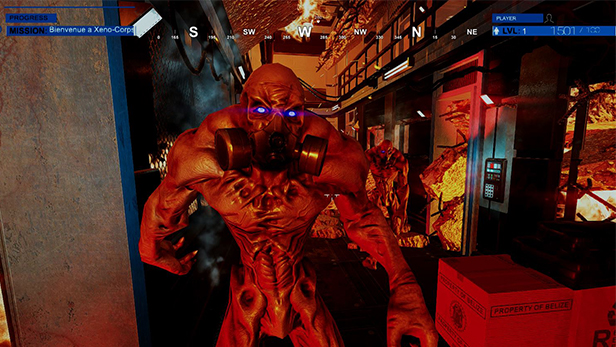 About Xeno Tech

The multinational company Xeno Tech was formed in 2100 by Robert Johnson.

The company's main objective was to bring a technical revolution for the world, no matter what is the cost to do so.

First, the founder of Xeno Tech worked on Energy Aspect. As Energy is really complex, Xeno Tech started to work on its functions and try to understand it more its behavior and relationship to the world we all know.

Xeno Tech's founder operated long and laborious research to get a better understanding of what he was dealing with.

After those years of research, Xeno Tech finally reached the goal and decrypted the Energy's Code. The company then started exploring the time itself to be able to combine both. Xeno Tech was able to start understanding the world more - the parallel and other worlds we live with - time paradoxes - time traveling ...

This gave the multinational company an enormous power. Xeno Tech started soon to control the entire city thanks to his own police force...

To discover this new vast area, Xeno Tech started to develop the T1 armor, to be more specific, it's prototype, as it took several years to make to first armor functional due to a lack of resources.

The technologic advances are going further, which enables Xeno Tech the possibility to explore more the Energy & Time's Code and Run more experiments. In the laboratories, several tests on human beings, animals, objects, AI started to understand more the impact of time depending on the subject's condition.

The years passed, Xeno Tech developed the armor T2, T3, and finally T4, this last armor ultimately matched with the requirements and expectations of the company and project.

In addition to the armor, the first Gun X-159E was created in 2120, this first prototype was one of the predecessors of the current version X-352.

Now in the year 2143, Xeno Tech finally has the required resources to run the final experience which will impact the entire world.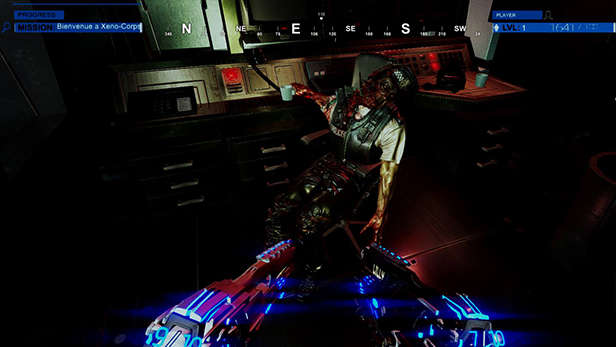 The Armor

XenoTech has been working for over 30 years on the development of this kind of Armor. The first model, the "T1", was the prototype of the actual Armor.
The T1 Armor was only able to absorb all kind of chocs - it was designed to offer you body protection. This armor was designed for the big public. It was affordable and could be used by anyone. The second version, the T2 Armor, was designed for businesses. Xeno Tech added physical abilities to help carry heavy loads, get better mobility and make some other aspect of everyday life much simpler.
After a few years, the T3 Armor was developed on demand of the army. This Armor was more like a weapon, as it was designed for fight, war, and destruction. Finally, after combining the skills of all armors, Xeno Tech was able to release the last version - the T4 Armor. It was specially designed for Xeno Tech in order to cope with trouble in the city.

The armor can be customized with special add-ons, such as:
Health Station
BackPack
Propulsor
Energy Shield
Night Vision
Articulation Reinforcement
Neuronal Chip
Reinforcement Plaque
Oxygen Supply
MATURE CONTENT DESCRIPTION
The developers describe the content like this:
This Game may contain content not appropriate for all ages, or may not be appropriate for viewing at work: Nudity or Sexual Content, Frequent Violence or Gore, General Mature Content