When we see successful companies, we think that they are fortunate to achieve so much. But, people often overlook the effort that they put in to achieve such success. One such company is Webahead Internet. Webahead Internet Ltd is the leading specialist in web design and online marketing. The company provides high-quality low-cost website design and marketing throughout the UK as well as Northern Ireland.

Many companies try different things to be successful, but very few have what it takes to achieve that. You can accomplish a lot in your life if you follow the work ethics of Dale Jefferies, who has set the company up in 2012 after many years of working for various big web design/ marketing companies. He is a born leader and passionate about his work. Though his earlier life was full of mixed experiences and struggle, he, through his hard work and dedication, did the unthinkable by establishing Webahead and making it one of the leading companies of the UK in no time.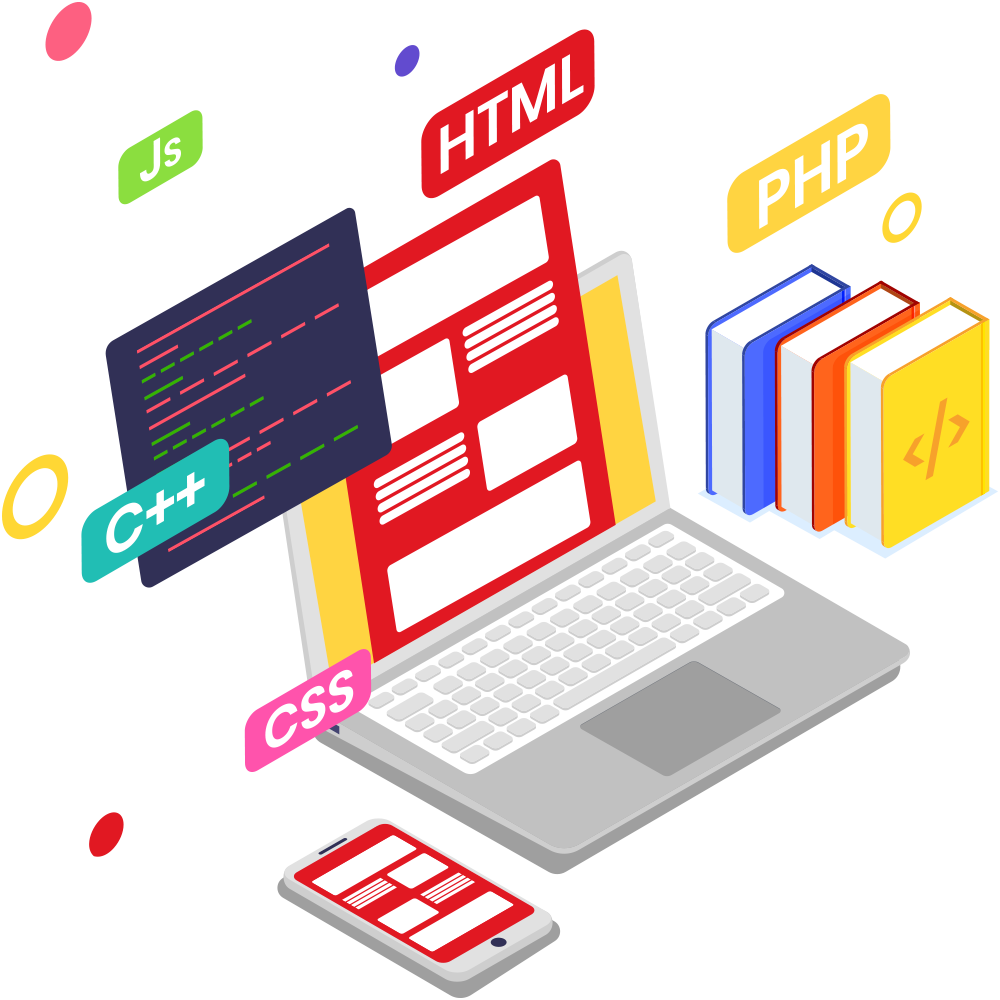 When it comes to helping others to achieve success in life, he is the best person and he has spread this quality on to his whole team. Now the whole company is helping a lot of businesses with its services such as high-quality web design, CMS web design, e-commerce, SEO, PPC, management and branding.


Always works for clients' satisfaction and profit!
The company people know everything about web design like the back of their palm, and hence are always give you perfect solutions that help in increasing your profits. Their clients are very important to them and they take their work pretty seriously. The company has tasted all the success and that is why now they want others to be successful as well, who are associated with them. It's all about building long and prosperous relationships with clients.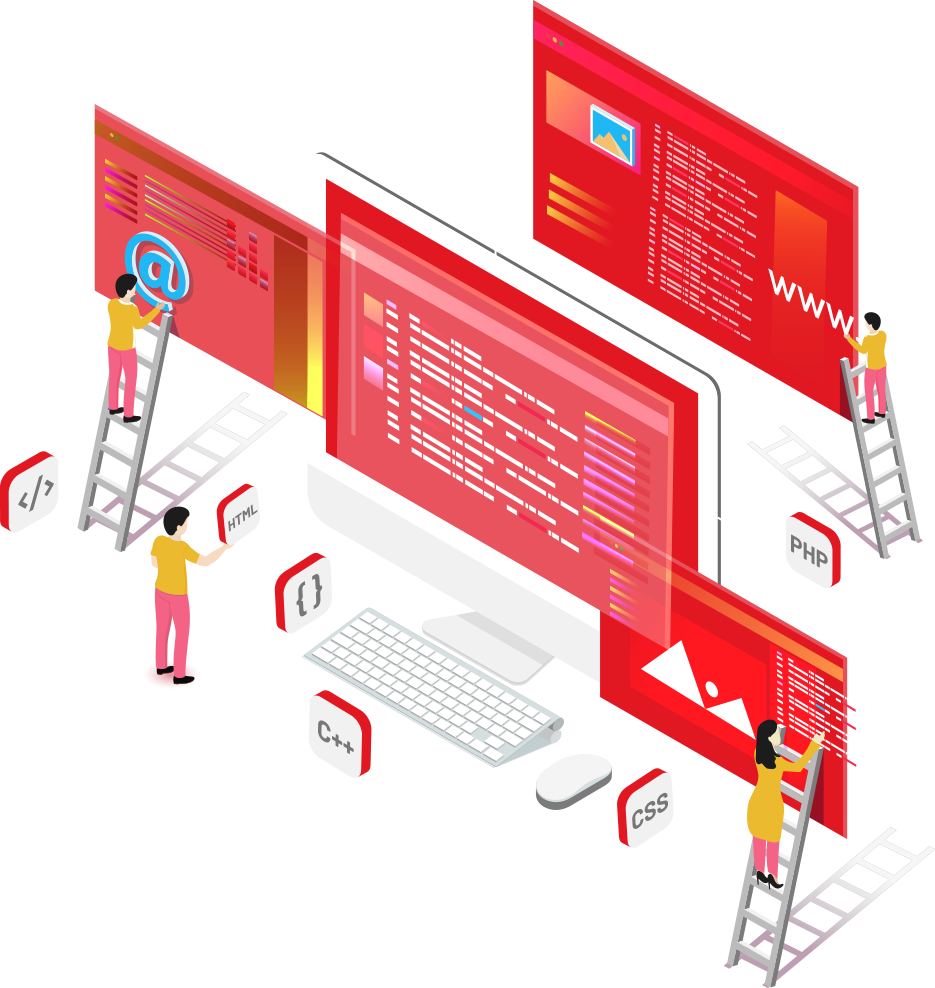 Transparency and honesty are the main pillars of Webahead Internet!
When you deal with Webahead Internet, you can rest assured that your business is in safe and reliable hands. The company's policy is to be clear and honest towards its clients. They don't believe in any kind of unethical tactics. Their honesty and work ethics are the reasons why there are so many positive Webahead Internet reviews present that tell how good they are. Yes, there are a few people who are jealous of their success and want to bring them down with false reviews. But, these things don't restrict the company from keep helping people around who need their services.
Friendly people with a passion for web designing!
There is a reason why there are a plethora of positive Webahead Internet ltd reviews present on the internet. Those who approach the company for web related services are always greeted by a team of friendly experts who are always more than happy to provide them with the highest standard of service as well as advice, tailored to their exact business needs.

Apart from the wonderful services provided, the success story and passion of Webahead Internet ltd will definitely inspire people to pursue their dreams and drive their business most successfully.